While on our #RadLivin adventure tour in Western Australia, we spent two nights in one of our new favourite towns, Fremantle. There's something about it that actually reminded me of Portland. So many cool cafes, eclectic shops, nice people, and a good creative vibe. 
Suburban Vibes
One of the reasons we were in WA was to see our friends Jonny Dustow and Adam Harpaz play a few boutique shows through WA. While in Fremantle, we headed to Suburban Vibes, founded by Regan Grant. It brings together the local community and up and coming musicians for a night of tunes, dancing, bevs, and good friends. Walking into Suburban Vibes felt like I was stepping into this magical oasis of good vibes. It was one of those moments where you knew you would look back on it and remember it as something that made a positive impact on your journey.
Adam Harpaz (PS he's playing at #RadLivin on the 17th of March in Sydney)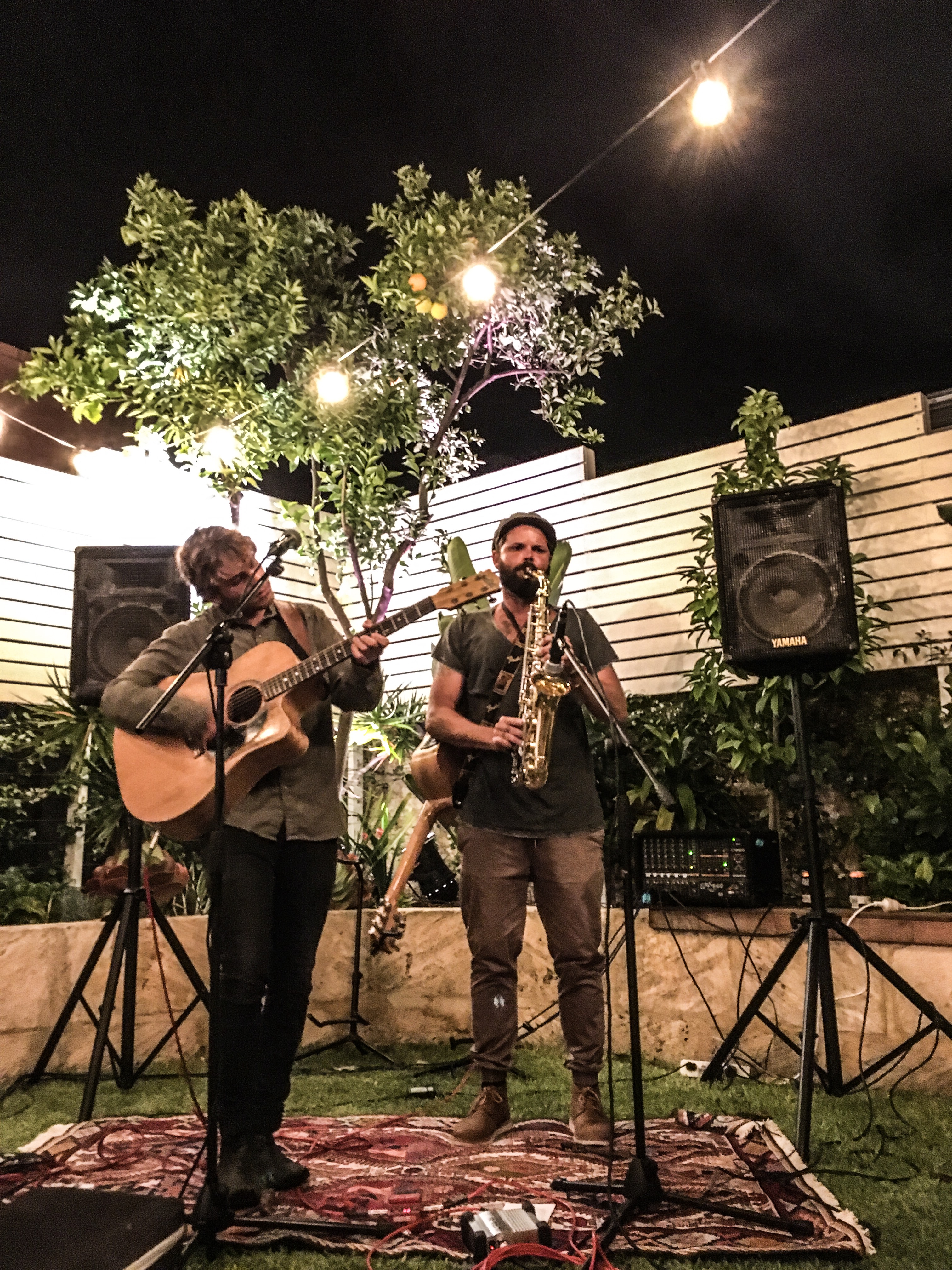 @dustybootsmusic & @adamharpaz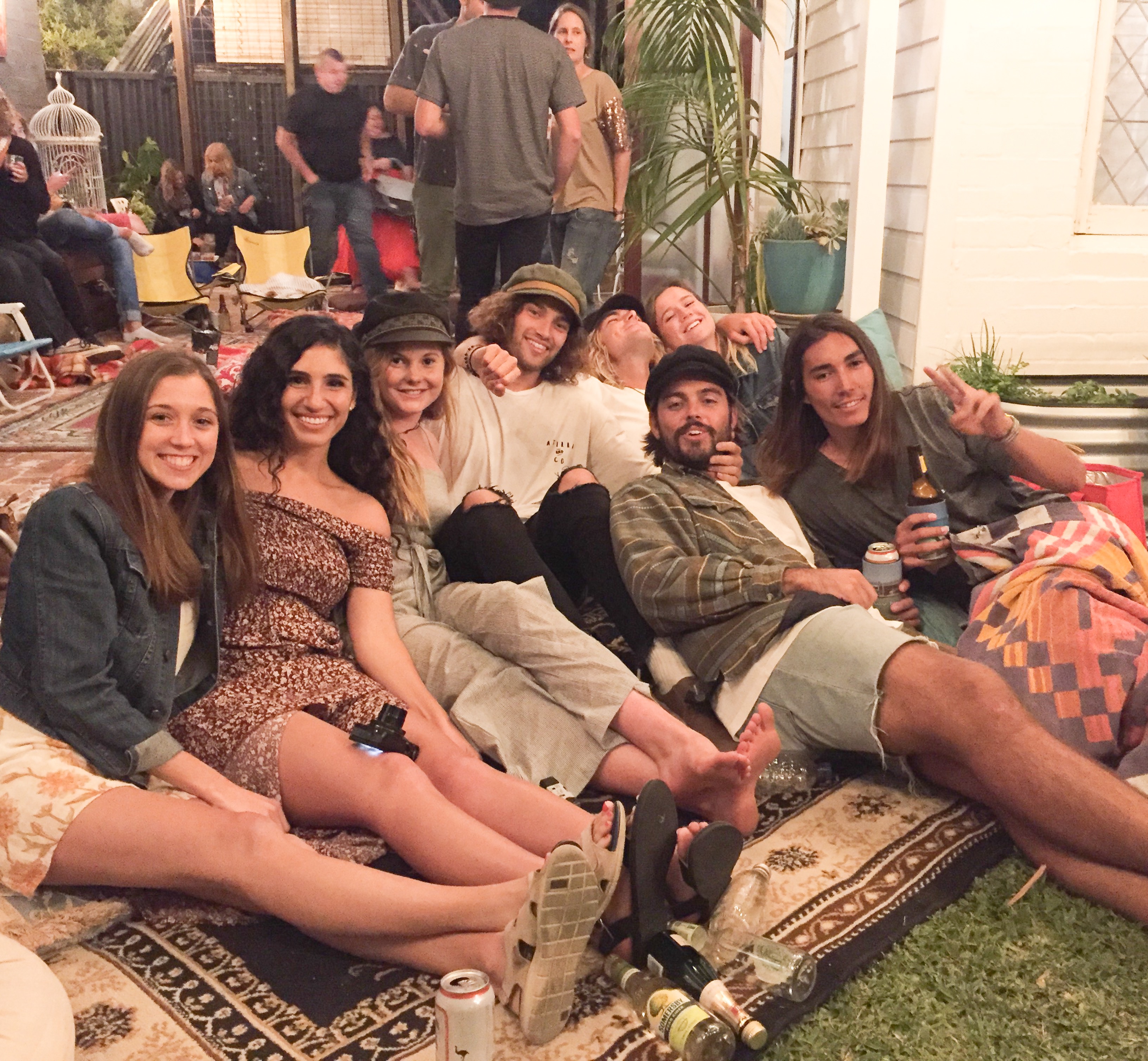 @donttellsummer, @ashkatch, @thesalty.dreamers, @theneverlandboys.co, @haylsa, @kyle_hunter
Quest Fremantle 
When we arrived in Freo, we checked into our place at Quest Apartments. After traveling it was so nice to have a grounded space for a couple days to go out and explore from and work from our apartment. It was awesome to have a spacious dining table work space and good wifi. Quest exceeded all of our expectations. It was right next to all of the hustle and bustle of the local cafes and shops, had the comfiest beds, and we instantly felt at home. Check out Ash Katch's vlog to see more!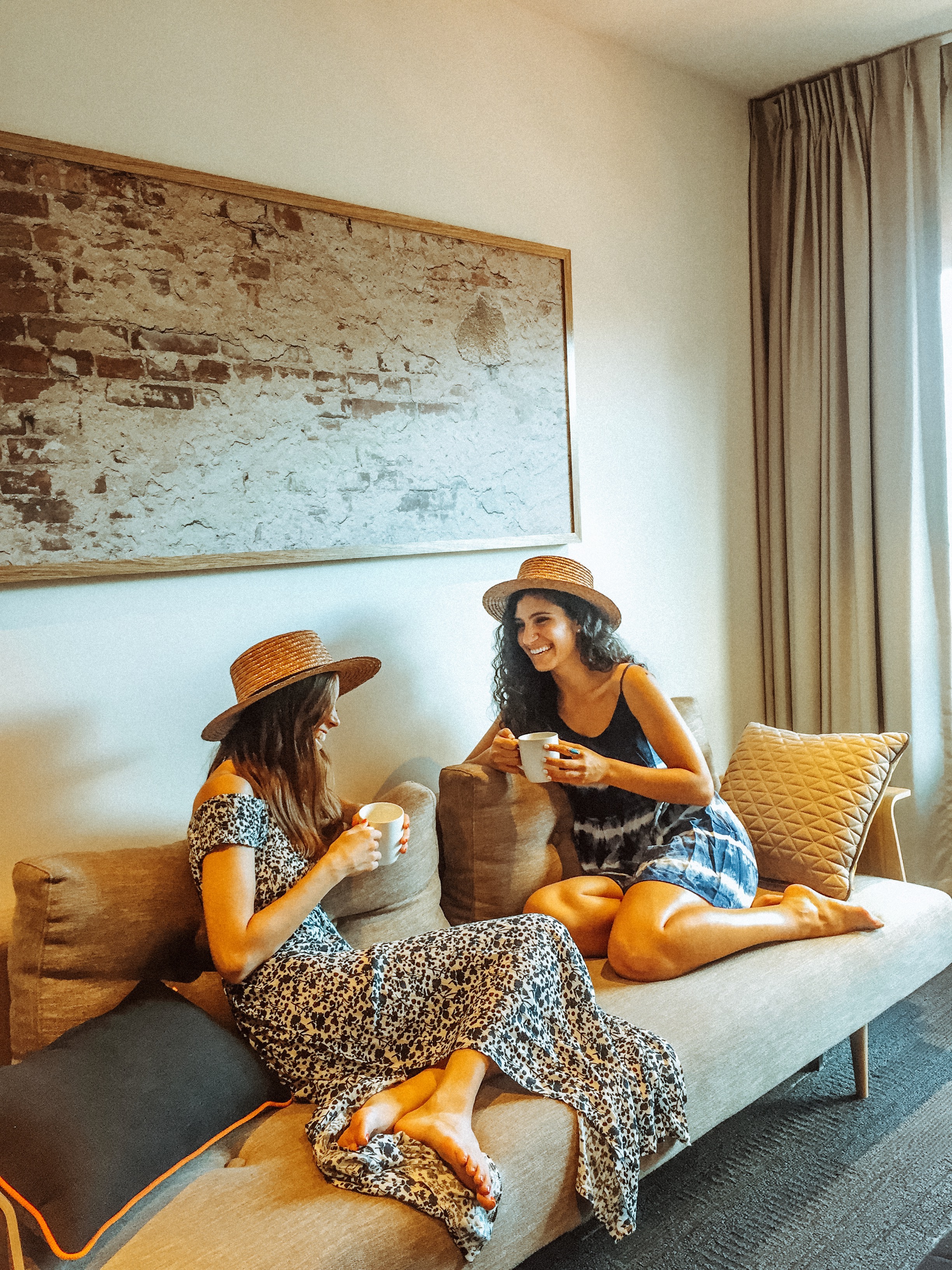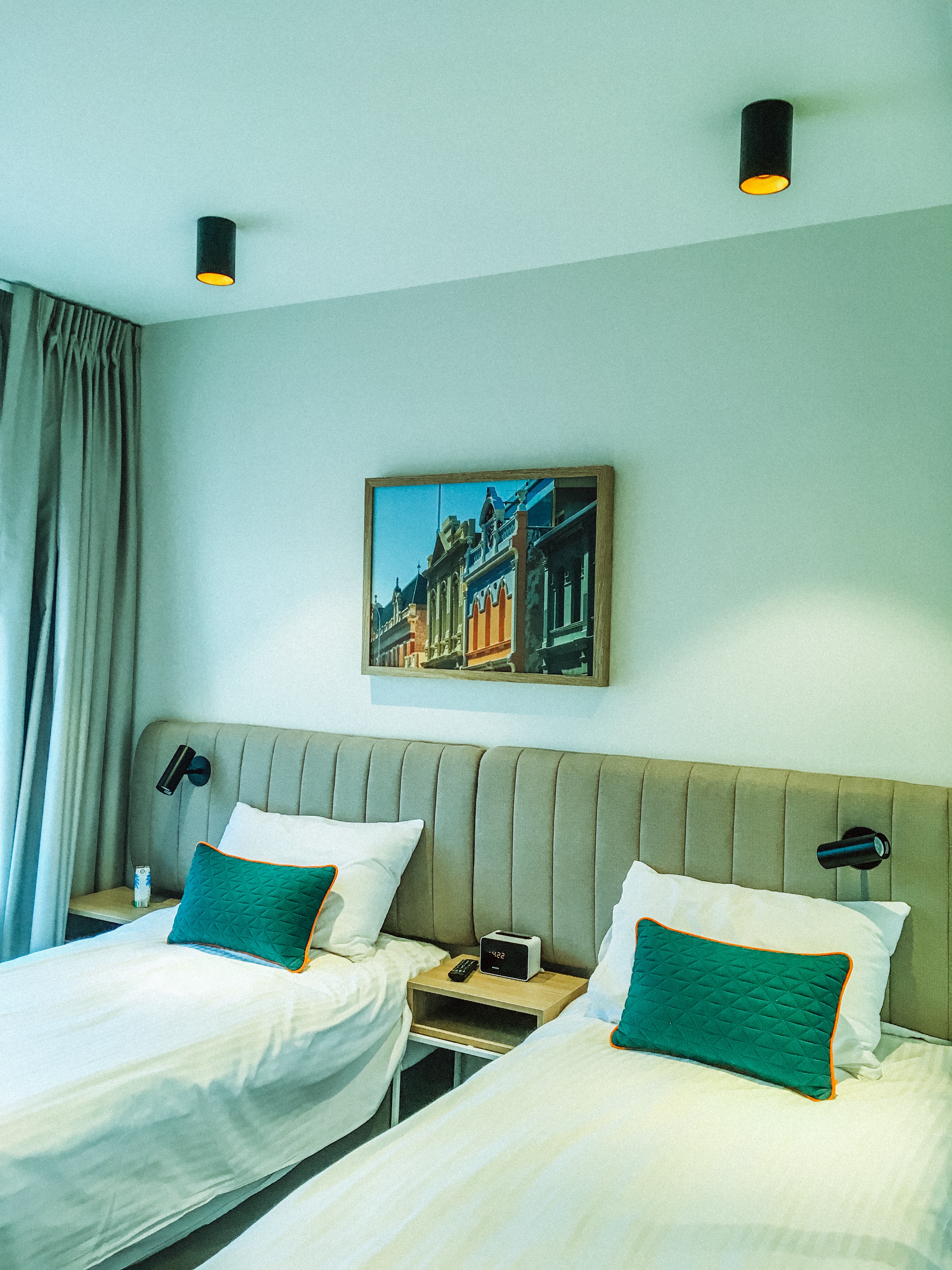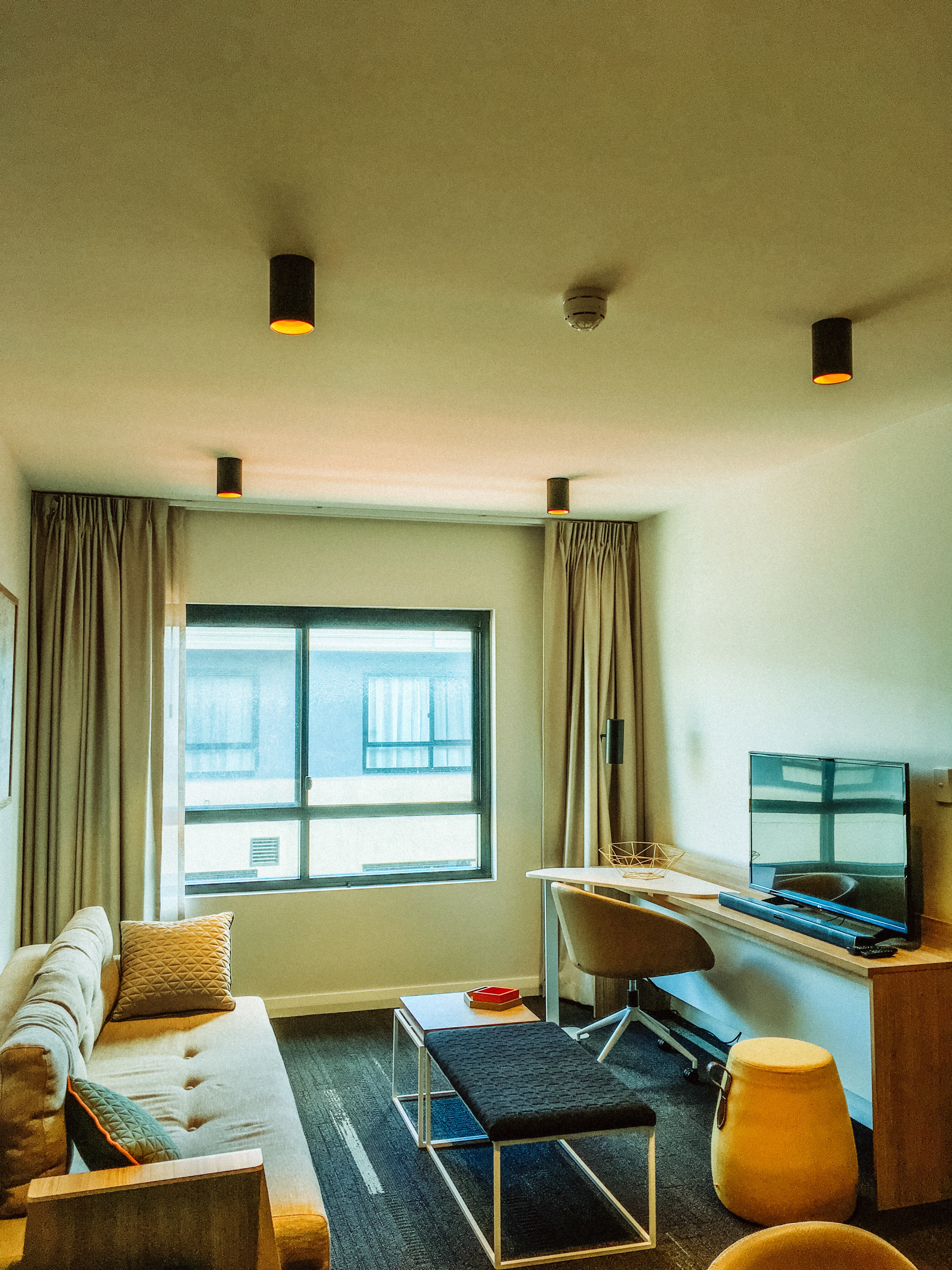 Milk Belly Cafe
We were lucky enough to be introduced by The Neverland Boys to Milk Belly. The BEST cafe in Fremantle with the most delicious peanut butter chocolate brownies I've ever had. Such great vibes and people. We also love supporting rad young business owners – go in and say hello!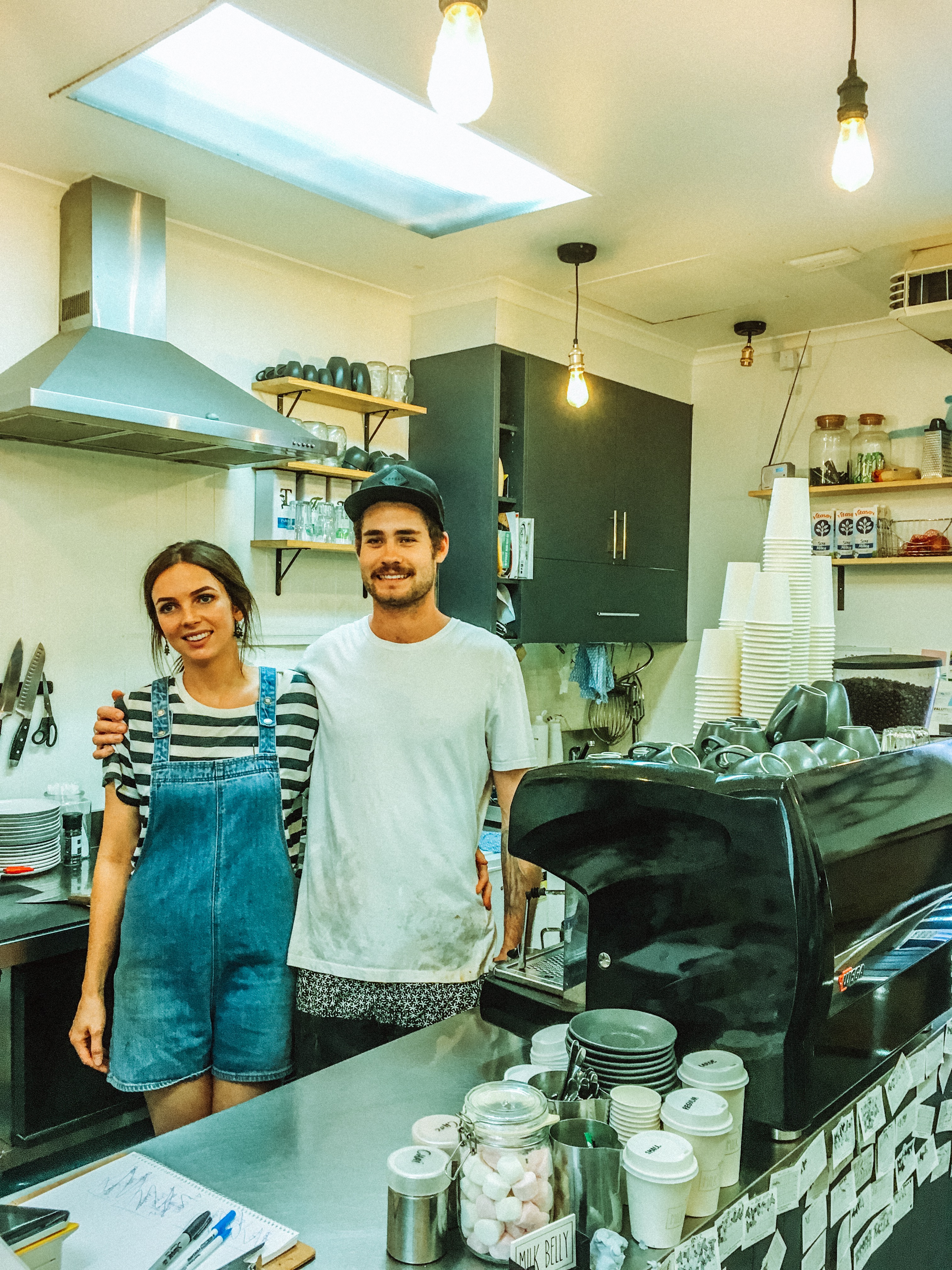 Not Pictured – The Fremantle Markets – they are a must see!
Thank you Fremantle for an epic time! X