Last month, Nat Woods & Dan Smith, founders of Clean Coast Collective, spoke at our 2nd annual #RadLivin Festival in Sydney.  In case you weren't able to make it on over to down unda, we spoke with Nat & Dan to get all of the details on how they got to where they are and how you can go for your dreams now too.
Once learning about the impact of plastics and pollution on our oceans and beaches, Nat and Dan took it upon themselves to  clean up beaches around Australia. Their journey led them to create Clean Coast Collective – a not-for-profit lifestyle brand shifting consumer behaviour away from disposable plastics.
From launching their idea through ING Direct Dreamstarter, to starting a rad lifestyle brand that gives back, Nat & Dan will teach you how they turned this epic idea into a reality.
Meet Nat and Dan…
Where are you in the world?
We are in Byron Bay in the Northern Rivers region of NSW, Australia! It's such a beautiful spot up here with an incredibly inspiring and supportive community.
How do you follow your bliss?
We follow our bliss by always reaffirming with ourselves that we love what we do and remind ourselves why we set off down this path. Sometimes it is so easy to settle into comparisons or resent the hard work, so when we feel ourselves getting into those types of moods we look back at where we've come from, how much we've achieved and why we set out on this path. Reminding ourselves to be grateful, giving ourselves down-time when we can and celebrating small wins also help!
When did the inspiration for Clean Coast Collective first come about?
Three years ago we were both working in jobs that we found uninspiring and unfulfilling. Every weekend we would escape our work week by driving an hour to the coast. We would leave straight after work on a Friday and return as late as we could on Sunday evening. We were living for the weekends, and it was during these weekends that we started exploring new sections of the coastline and finding ridiculous amounts of rubbish washed ashore on beaches that barely received foot traffic. All of the sudden we became aware of this huge issue affecting our weekend paradise.
From that point on, driven by jobs that left us unfulfilled and an issue too big to ignore, we started Clean Coast Collective.
How did you go from idea to reality? 
Good question! I think we were quite naive to what we were getting ourselves into. It began as an Instagram account and blog, that then quickly grew into a registered not-for-profit as we realised we needed to cover ourselves with insurance to run beach clean ups with volunteers. We googled 'How to start a not-for-profit' and followed any advice we could find!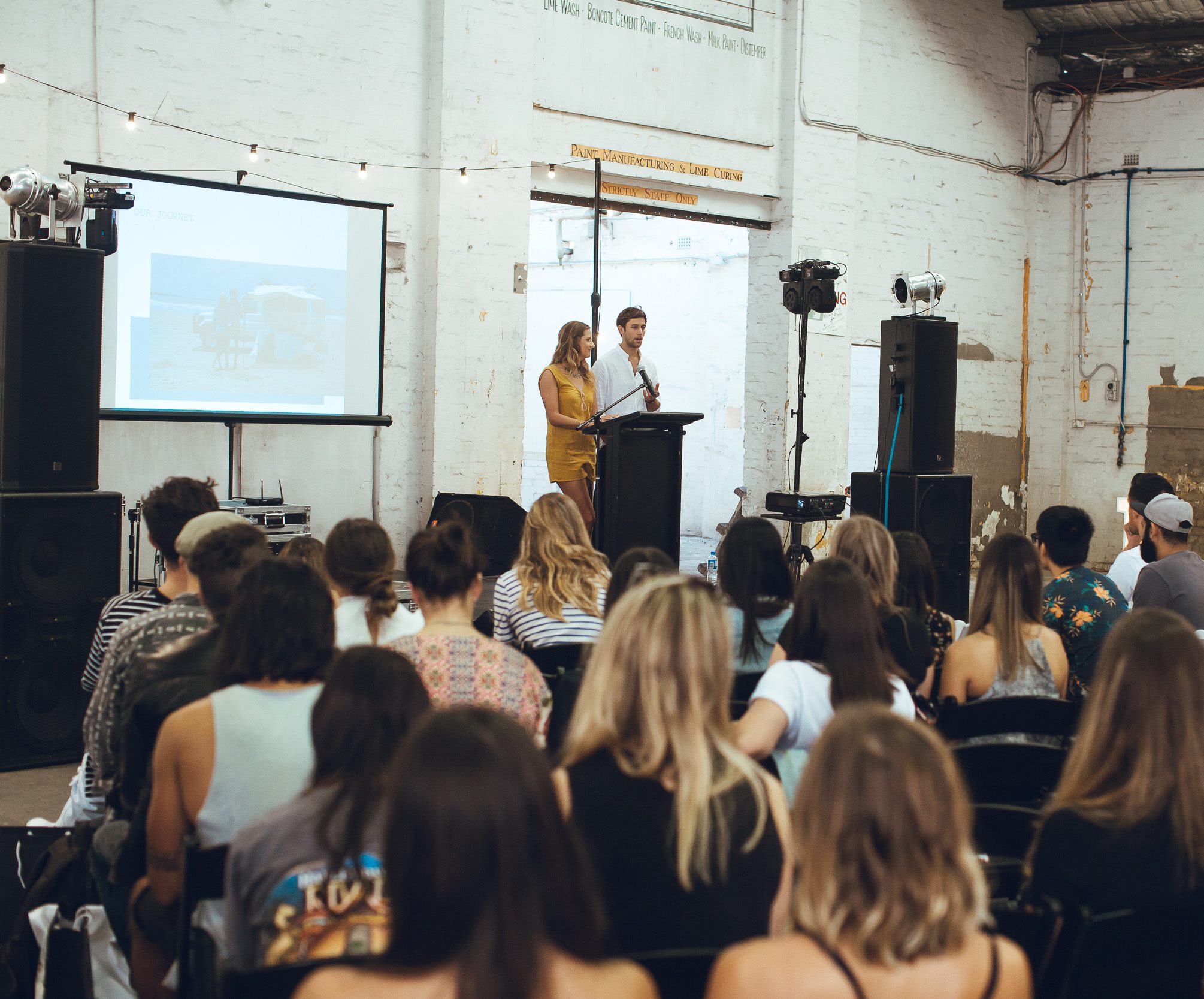 When launching your campaign, what did you need to do in order to ensure its' success?
When we were accepted into the Dreamstarter program we were part-way through a six month journey around Australia cleaning beaches and we were in Darwin at the time. Within a day of finding out we would be running a crowdfunding campaign, we knew we needed to make a video to convince people to support our cause – it's difficult to create a video about cleaning beaches and the love of surfing when you can't go near the water for fear of crocs! So we left our 4wd/home-on-wheels at the Darwin Airport and flew back to Brisbane to spend a week creating our crowdfunding film.
Once the film was done and our campaign was launched, it was then a case of reaching out to all of our networks to ask them to support and share our campaign. We were so lucky that many 'Insta-friends' resonated with our cause and helped share our campaign to the wider community. Even so, it was still a tough slog and there was a moment in Port Hedland in remote Western Australia where we were sitting at the local bakery days out from our funding deadline and we said to each other 'you know, we're not going to make our required target, but oh well we gave it a crack!'. 
The next day over $3,000 of pledges came in and we *just* made it across the line in time!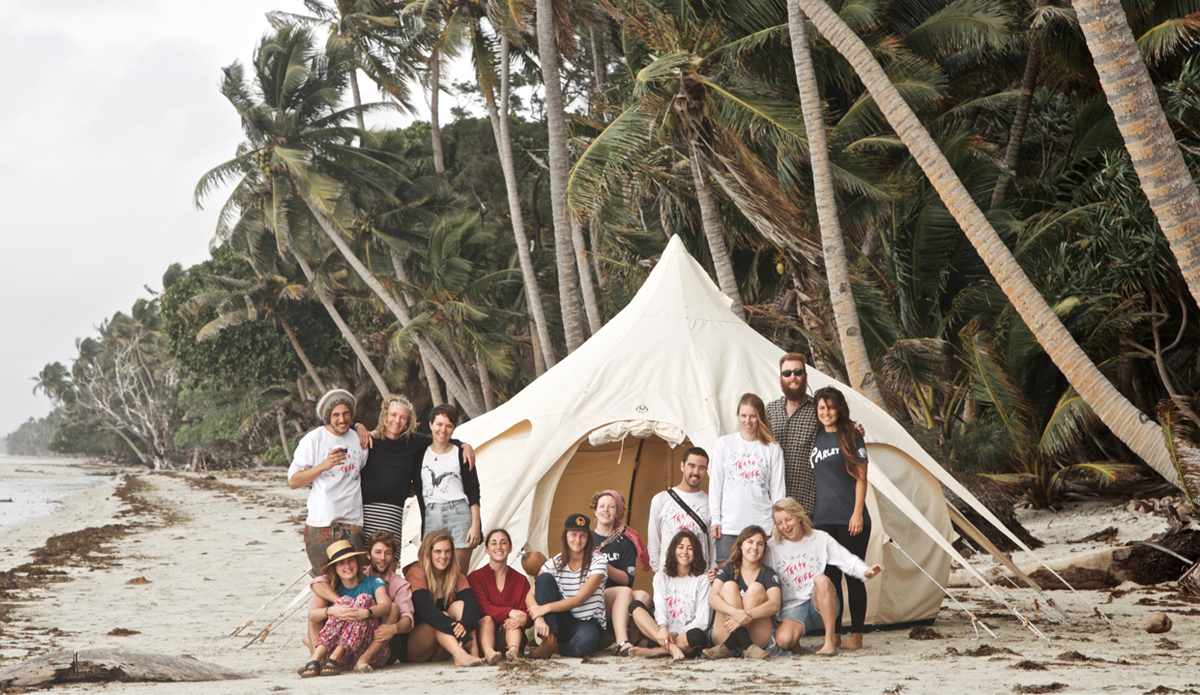 Why do you believe your Dreamstarter campaign was so successful?
I think all the efforts we put into building our community of supporters (which was tiny at the time!) and engaging all of our networks for support really helped us reach our goal. A big thing we always told ourselves when reaching out to people for support was "the worst they can do is say No!".