Photographer/ Videographer Michael Weybret is passionate, creative and can tell a damn good story. Before the age of 25, he became a home owner and its name is John Muiracle, a camper van he travels around in to create memories, tell better stories and follow his creative passions. He's the founder of Do Something Cool, with the mission to inspire you to do something that makes a better story. So get out there, get dirty, get adventurous, and get to know Michael Weybret.
Meet Michael…
Where are you in the world?
Ha! I am getting asked that question a lot. I am currently in a public library in Bear Valley, Ca (pop. 250). My grandpa built a little cabin out here sometime in the 60s and it has been the Weybret Family hideout ever since. If shit hits the fan you know where to find me.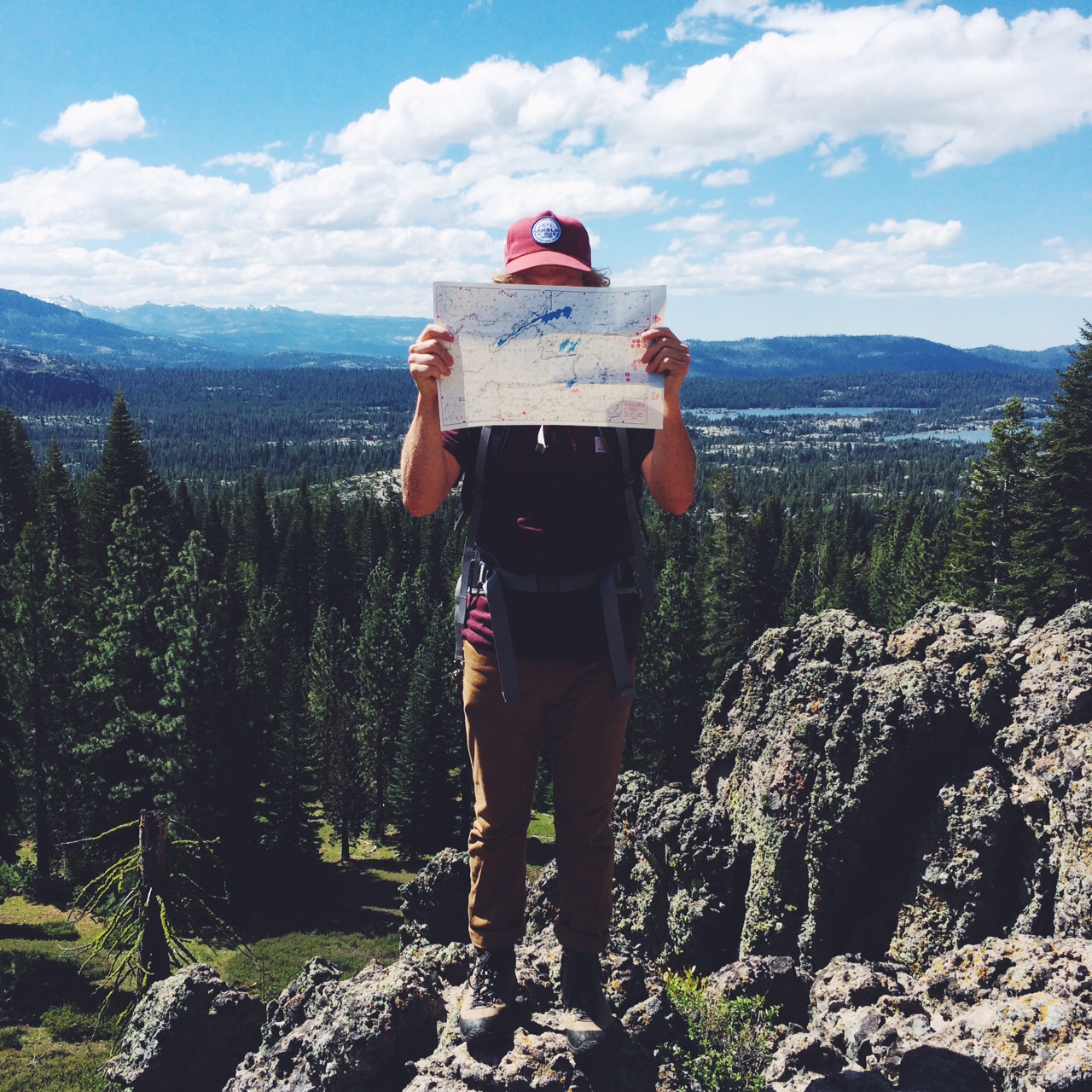 How do you follow your bliss?
A while ago I decided that I wanted to grow up to be one of those salty old dudes that has a million crazy stories, the kind of guy I love listening to and learning from now. I find the natural way to live those stories is to trust that gut instinct we all have and follow where that leads. Recently, that instinct convinced me to sell almost all my stuff, leave LA (where I was living and working at the time) and move into a 1982 Toyota Chinook. Living on the road is a great way to conjure up some stories for the nephews down the line.
When did the inspiration for Do Something Cool first come about?
Do Something Cool started as a great idea for a bad tattoo. I worked at a surf shop in San Diego, called Shaper Studios (shout out to the dudes!), and we had the brilliant idea of all going in on a tattoo machine for the break room. We were passing it around doodling on ourselves and when it got to me I didn't know what to do, so somebody suggested I "just do something cool." I still don't think my parents know about the tattoo.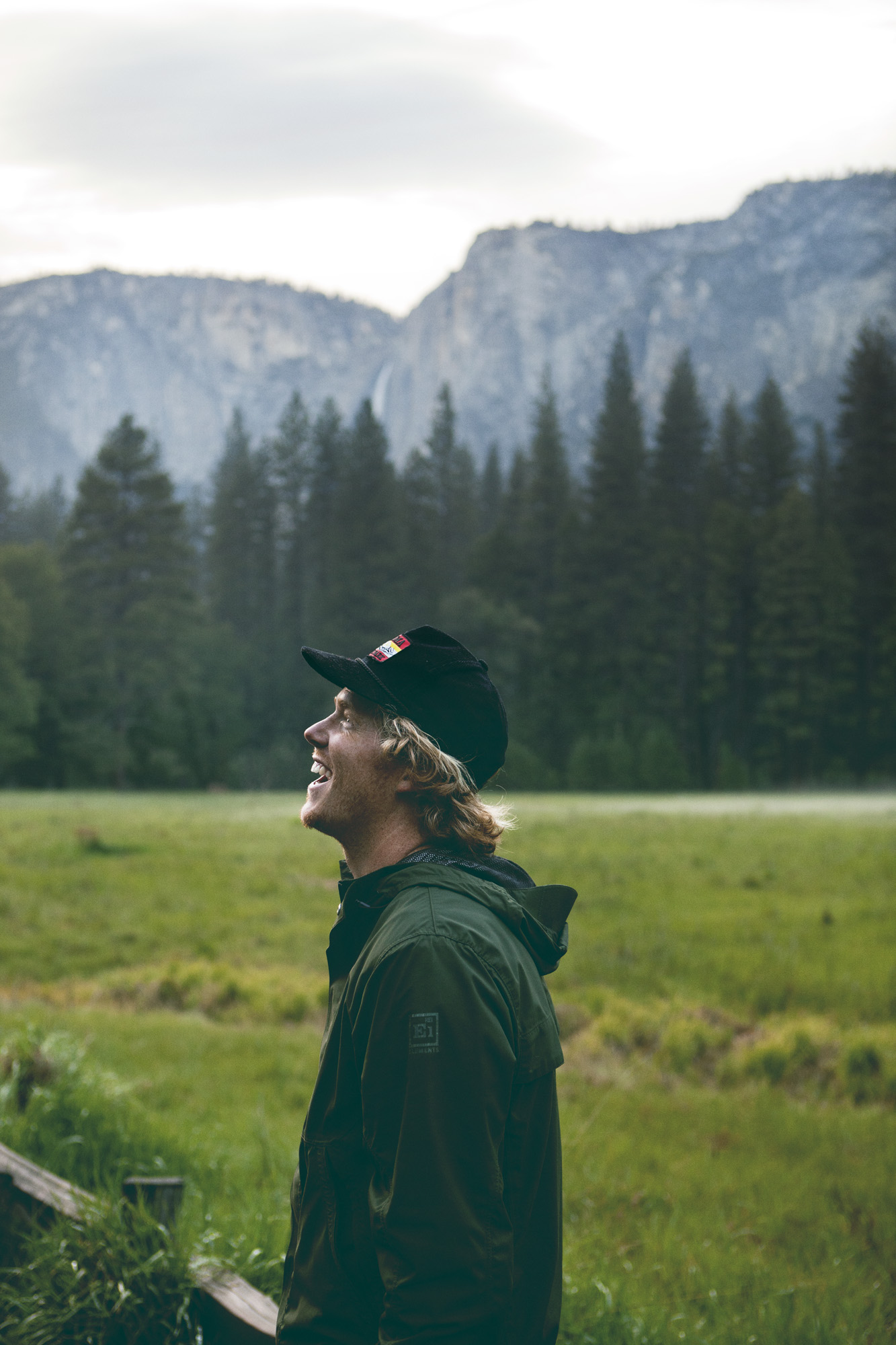 What would your biggest dream for Do Something Cool be? 
What I love about Do Something Cool is that everybody has their own idea of what "cool" is and should be. I love hearing people's ideas of what's cool: their stories, their passions, what makes them laugh or cry, dreams and aspirations. The dream for me is traveling around and finding people who want to share these pieces of themselves with me, and getting to share them with the world.
If fear ever shows up in your life, how do you move passed it?
I wish I had more useful advice, but when you need to move past fear you just sort of… do. Ya know? Fear is everywhere in life. Without fear nobody gets to be brave. So if you are scared of something that means it is probably something worth doing. When you are on the other side you will have learned something, gotten smarter, stronger, and you hopefully picked up a cool scar to show off at parties.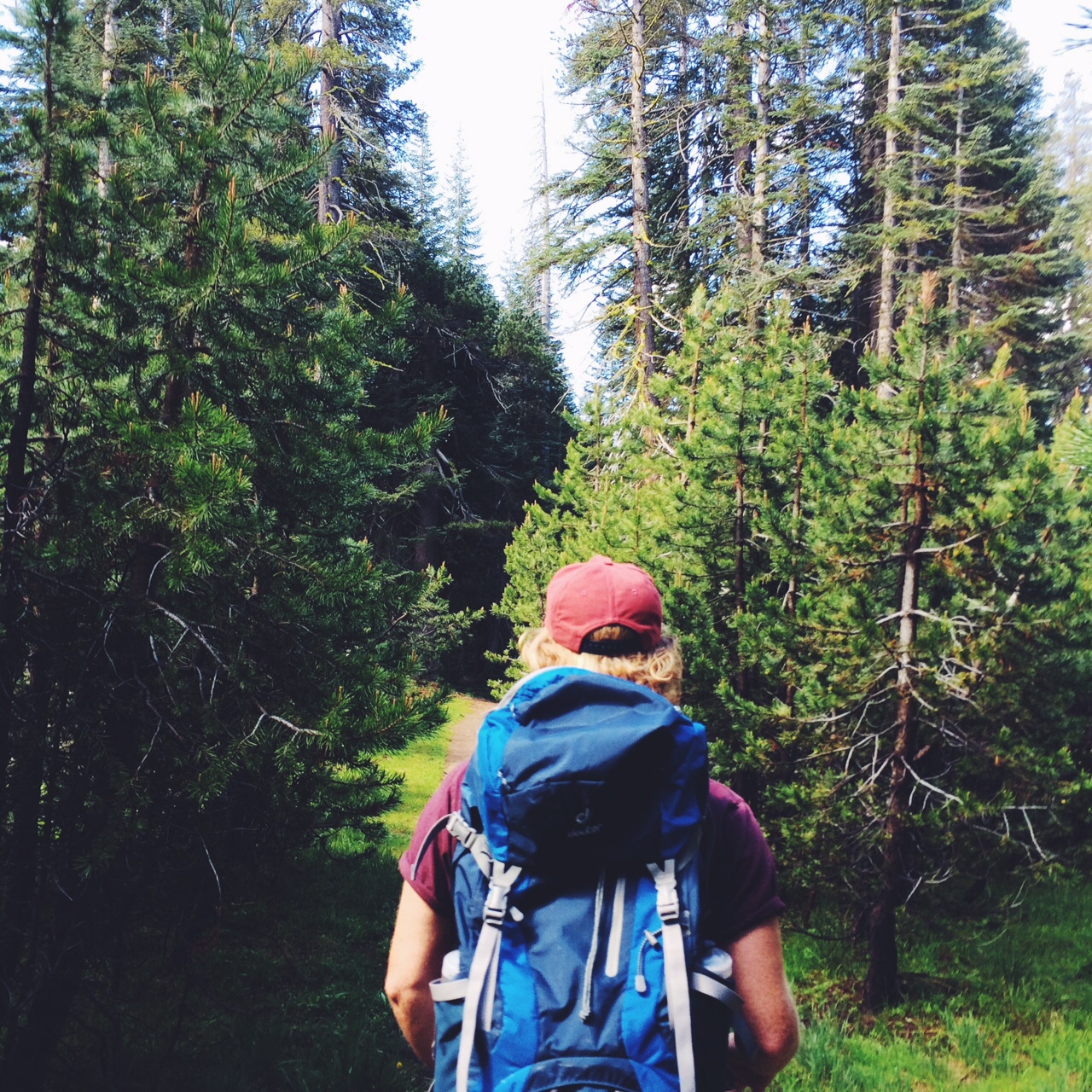 Why do you love what you do? 
I know I love what I do because of how much I hate it. Haha, But seriously, I have worked all day and through the night on projects and videos more times than I care to count. It gets stressful, tiring, frustrating, discouraging, and everything in between. Most of the time I really wish I could just do something else. But I can't. I absolutely love it, and there isn't anything in the world I would rather be doing.
What's one of the biggest risks you've taken, and how did it feel to go for it?
That has got to be moving into the camper. I had dreamed for a while about making a camper or a van into a mobile film studio, but it was just so out there. And weird, and dangerous, and uncertain. I had every reason in the world not to do it, but still this unshakable primal urge to make the leap. Sometime on the back 9 of 2014 some big changes in my life, personal and professional, created this perfect storm and it was a now or never moment. When I found the Chinook on craigslist everything happened all at once and fell right into place.
November 1st, 2014 was my first night in The John Muiracle. It was scary, but now I am very proud to say that I was able to buy my dream house before the age of 25. So suck it, norms of society. I'm a homeowner.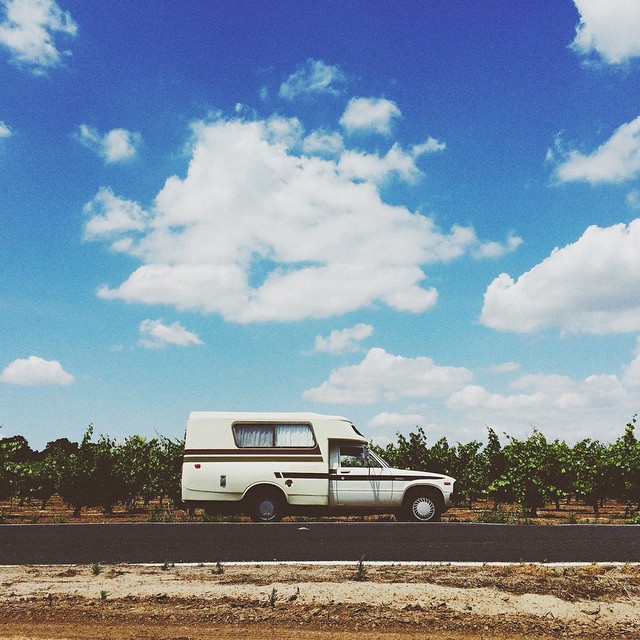 Tell us a time when something totally synchronistic happened?
I think that last story is a great example. So the fact that this was the next question is pretty synchronistic.
All the events leading up that big decision were a little crazy. I'll give you the main points. I was living with my girlfriend at the time in Venice Beach, Ca and working in film production. One day, out of the blue my boss/mentor I migrated to LA to work for up and moved to Texas. Not long after that my relationship ended, and we decided she would keep the apartment so I had about a month to find a new place to live. At first it felt as if the world was falling apart around me all at once, but it soon became clear that this was a really amazing opportunity to make something happen in my life.
What advice could you give to someone who knows what they love to do, but haven't gone for it?
At my film school (SDSU, Go Aztecs!) they always told us a story about an alum that tried and tried to make it in LA in as a writer by doing everything by the book. The guy moved to Hollywood and got a job waiting tables and worked his butt off writing in his free time hoping that somehow somebody somewhere would notice him. He ended up basically giving up and moving back in with his parents and eventually starting a twitter about his crazy father and called it "Shit My Dad Says." That turned into a book deal, then a TV show, and now he is one of the young hotshots writers of the TV world.
So my advice is to find something you love, get really damn good at it, and do it in a way that nobody else in the world but you could. Take risks. Be wild. Be weird. Learn from your mistakes when you fall, be humble when you succeed, but enjoy each step of the journey all the same.
Most importantly though, take the time to learn the rules. It will come in handy when it comes time to break a few of them.
#DoSomethingCool
-MW
Follow his journey over at Do Something Cool and on Instagram x